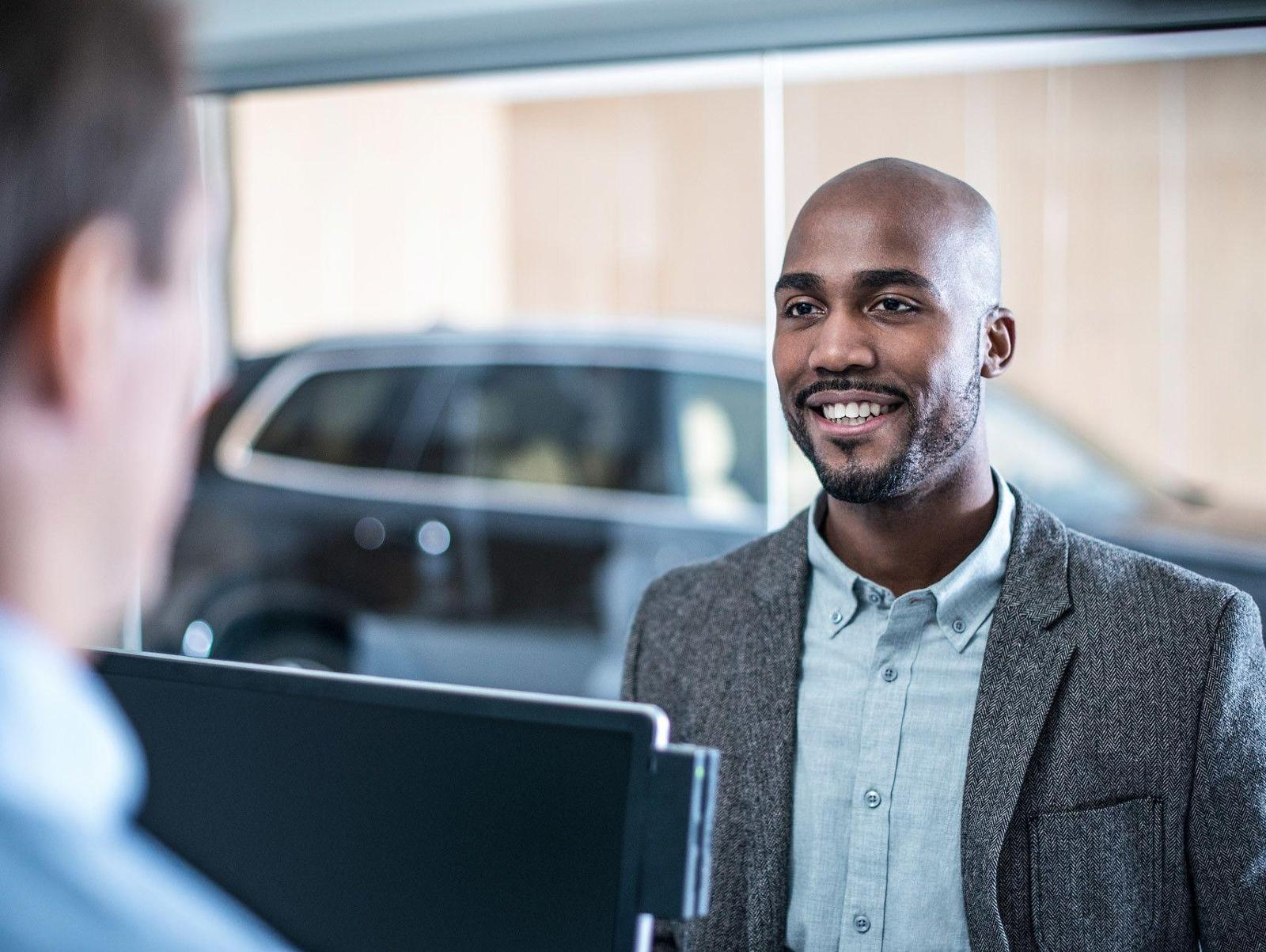 When you're in the market for a new vehicle, you have to decide whether you want to lease, finance or pay for your new vehicle in cash. While there are benefits to each of these options, there are a few key reasons why financing your new car could be the right choice for you. 
MORE VEHICLE OPTIONS
If you choose to pay for a vehicle entirely in cash, you typically cannot select as expensive of a model as you could when financing. The reason for this is that when you pay in cash, you have to spend your entire car budget on a vehicle that you can afford at that moment. Meanwhile, when you finance your vehicle, you can use your current car budget to make a down payment, instead of using it to pay off a car right away. Leasing a car can also allow you to select a more luxurious vehicle, but the downside of leasing is that you don't actually own the vehicle you drive.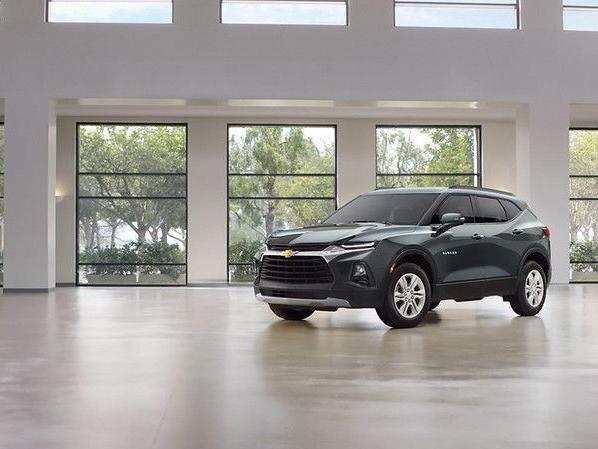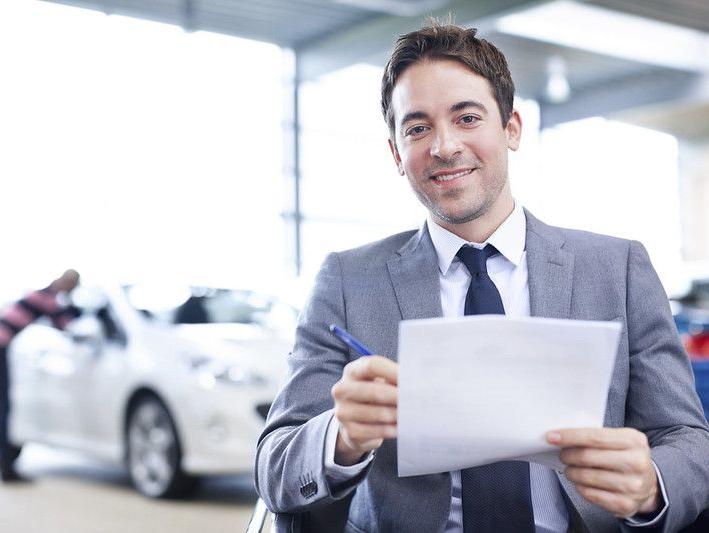 BUILD CREDIT
Another reason drivers like to finance a vehicle is that it can help them build credit. Your credit score is affected by your payment history. As such, if you make each and every one of your auto loan payments on time, you can positively impact your credit score. Having a variety of account types can also help boost your credit score, so car loans can be beneficial if you don't currently have an installment loan. 
LOW-INTEREST RATES
When interest rates are relatively low, financing your vehicle can be a fantastic option. In situations where you qualify for favorable interest rates, you can still spread out your car payments over time, but you won't have to make large interest payments each month. As a result, you may find that it's more convenient to finance your car.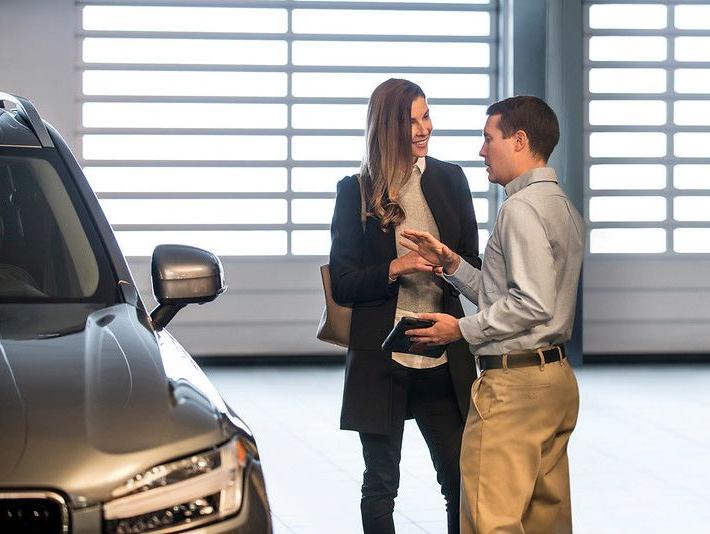 Hours
Monday

9:00 am - 7:00 pm

Tuesday

9:00 am - 7:00 pm

Wednesday

9:00 am - 7:00 pm

Thursday

9:00 am - 7:00 pm

Friday

9:00 am - 7:00 pm

Saturday

9:00 am - 5:00 pm

Sunday

Closed