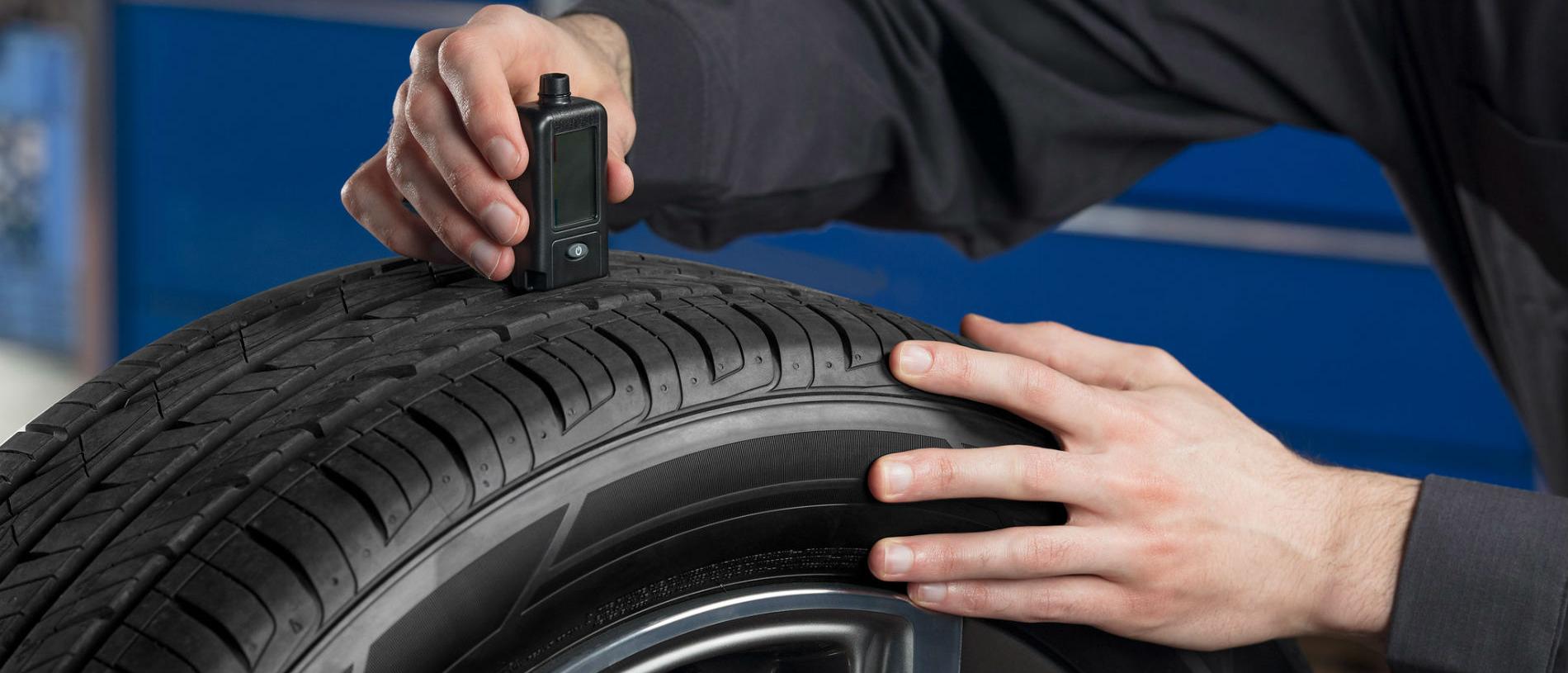 KEEP YOUR VEHICLE GOING
Vehicles need routine maintenance and service in order to stay in the best shape possible. To best prevent breakdowns and other problems down the road, treat your vehicle well by sticking to a good service schedule. This general vehicle maintenance schedule gives suggestions based on mileage, but for the most accurate recommendations for your specific model, always check your owner's manual.
We at Hornbeck Chevrolet know how important vehicle care is to your vehicle's safety. We encourage you to stop by our service department for any
repairs or routine maintenance
you may need.
3,000 To 7,000 Miles
Oil changes tend to be the most frequently needed vehicle maintenance. You should change the oil and the oil filter in your vehicle about every 3,000 to 7,000 miles, which often adds up to three or four times a year. This is also a good time to have tires rotated and to check other fluid levels, like transmission fluid, steering fluid, coolant and windshield washer fluid.
15,000 To 30,000 Miles
On average, air filters should be replaced every 15,000 miles or so. It's also a smart idea to have your vehicle's battery and radiator system checked at the dealership's service department within this mile range.
35,000 To 50,000 Miles
Between 35,000 and 50,000 miles is a good time to have your vehicle's spark plugs and spark plug wires replaced. You should also consider having the whole ignition system examined. Again, check your owner's manual to confirm the suggested schedule for your specific model's ignition system.
60,000 Miles
If you've made it to 60,000 miles without getting a full checkup, now is the time to head into a service department. You should have your vehicle's fluid levels, brakes, tires, belts, HVAC and suspension components looked at in case any replacements are needed.
Hours
Monday

9:00 am - 7:00 pm

Tuesday

9:00 am - 7:00 pm

Wednesday

9:00 am - 7:00 pm

Thursday

9:00 am - 7:00 pm

Friday

9:00 am - 7:00 pm

Saturday

9:00 am - 5:00 pm

Sunday

Closed