We Are Your Home For Chevy Sales And Service In The Scranton Area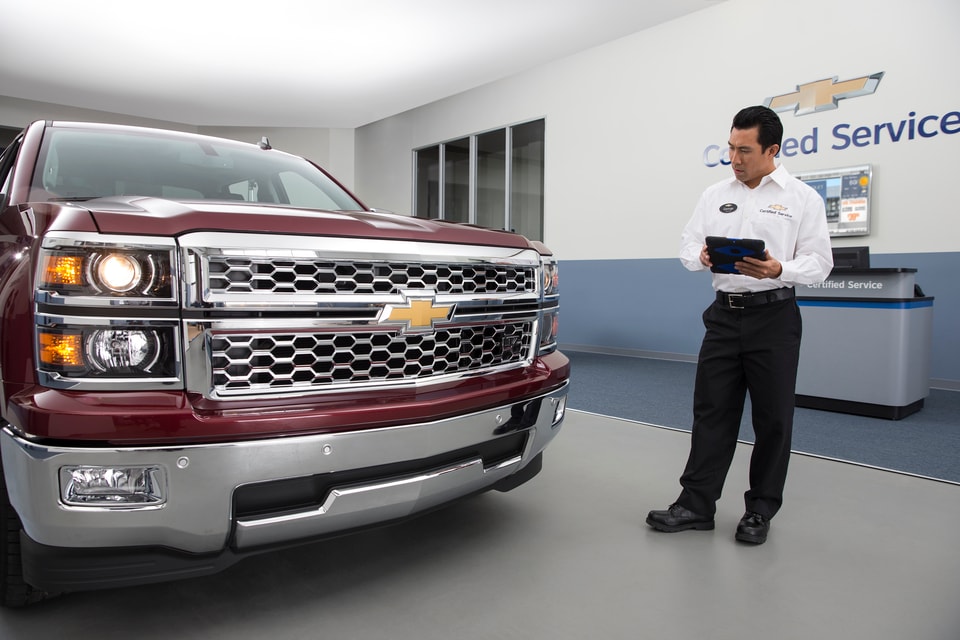 Chevrolet is a well-known automotive brand that includes a wide variety of vehicles to meet any Honesdale driver's needs. When you buy your new Chevrolet or one of our used cars in Forest City, you want to get it through a dealership that not just sells vehicles but offers a great service center to repair them. We at Hornbeck Chevrolet are that kind of dealership. We're also available to answer any questions you may have, so come pay us a visit.
Our Chevy Dealership Near Scranton
Our dealership in Forest City is everything you could want in a Chevy dealership. We offer new and used Chevrolet vehicles that include cars, trucks, sports cars, SUVs and crossovers. Popular models like the Chevrolet Trax or Chevrolet Camaro can be found, as well as Chevy Silverado trucks and various models of SUVs. We also have a large service department so you are assured we'll always be available should your Chevrolet need service or parts. If and when your Chevrolet may need repairs, you can be assured it's getting genuine Chevrolet parts from our Carbondale area service center.
Outstanding Customer Service
Regardless of how good a dealership's vehicles may be, nothing will chase away customers quicker than poor customer service. At Hornbeck Chevrolet, we are committed to providing our customers from Montrose and beyond with great service from the minute they walk through our doors. Our sales team will give you as little or as much attention as you want as you browse through our inventory of new Chevy vehicles. If we're lucky enough to sell you a vehicle, we'll walk you through every step of the process, including helping you with financing so you'll get a good deal and favorable loan terms.
Visit Us in Forest City Soon
Whether you're in need of a different vehicle now or are just thinking ahead, come visit our Moscow area dealership and check us out. We have a large inventory so you might want to check out our vehicles on our website, choose one you like and then come see us. If you're not sure whether you want to buy or lease a new Chevrolet, our finance team can go over all the options with you. Don't wait another minute to check us out!