Which Is The Better Truck?
Two popular truck models are the 2020 Chevy Silverado and the 2020 Ford F-150. Discover how these two iconic models stack up after a brief comparison.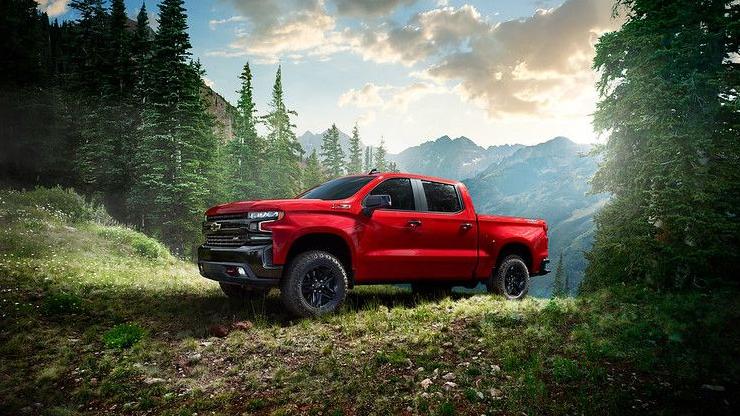 All-New 
The Ford F-150 hasn't received a refresh since the 2015 model year. That's four years without a significant update to the model line. By contrast, the Chevrolet Silverado 1500 is all-new for 2020. This comprehensive update delivers major improvements to the truck's exterior, interior, and mechanics.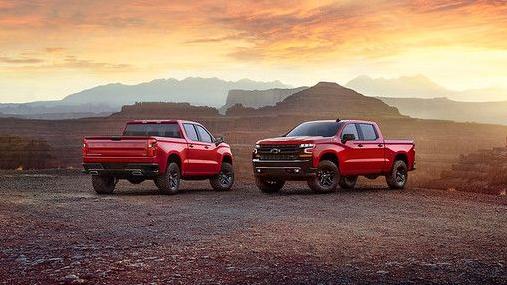 Exterior
The new Chevy Silverado 1500 retains the classic good-looks of its predecessors with the added bonus of a few modern refinements, including graceful curves and an updated front fascia. Since the Ford F-150 hasn't been updated since 2015, it has a more outdated appearance.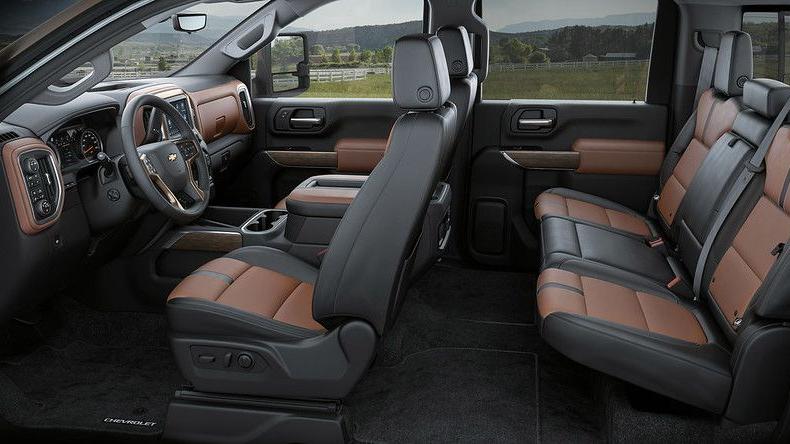 Interior
No one wants to feel cramped in the cabin of their pickup. Chevy knows this, and that's why they designed the new Silverado 1500 to be more spacious than its Ford rival. When properly equipped, the 2020 Silverado 1500 features large interior storage bins and ample front and rear seating. If you want a truck with a thoughtful and spacious interior, the Chevy model is the better choice.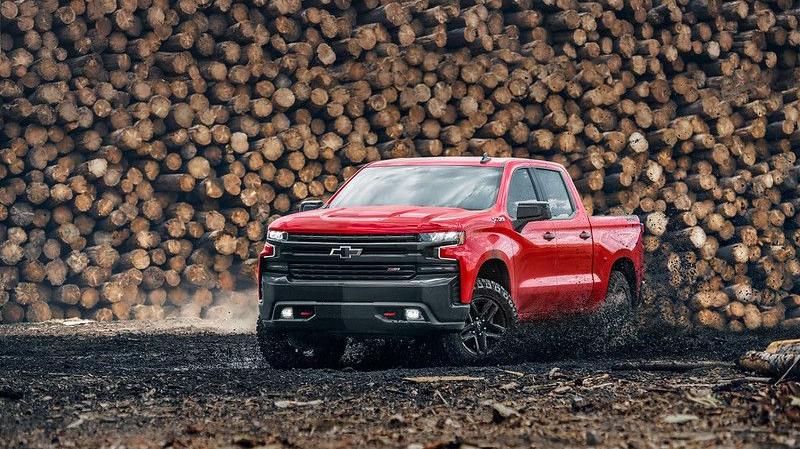 Mechanics
The 2020 Chevy Silverado 1500 boasts an available industry-exclusive turbocharged 2.7-liter inline-four engine, which impressively puts out 310 horsepower and 348 lb-ft of torque. This beats out the standard engine on the 2020 Ford F-150, a 3.3-liter V6, which yields just 290 horsepower and 265 lb-ft of torque. Both the Ford F-150 and the Silverado 1500 offer V8 engines, a 5.0-liter and a 5.3-liter respectively, which earn an identical fuel economy rating. Additionally, both trucks come with the option of four-wheel drive. 
The Chevy Silverado 1500 Wins
Though the 2020 Silverado 1500 and 2020 F-150 have a variety of powertrains, the standard engine of the Chevy is more potent than the Ford model's standard engine. The Silverado is also the better option if you prefer a more spacious interior paired with a modern exterior. Test-drive a 2020 Silverado 1500 for yourself when you stop by Hornbeck Chevrolet. 
Hours
Monday

9:00 am - 7:00 pm

Tuesday

9:00 am - 7:00 pm

Wednesday

9:00 am - 7:00 pm

Thursday

9:00 am - 7:00 pm

Friday

9:00 am - 7:00 pm

Saturday

9:00 am - 5:00 pm

Sunday

Closed